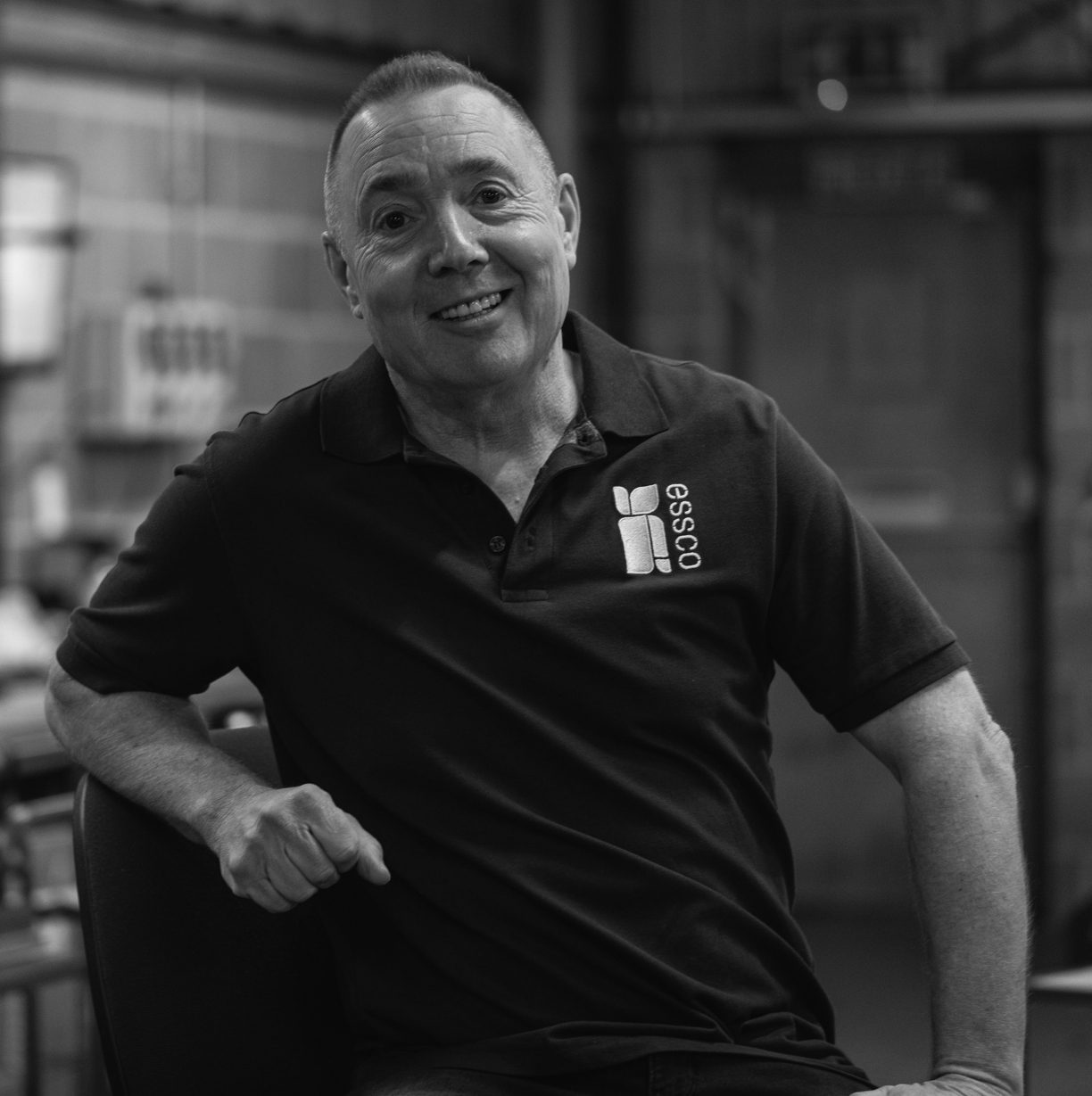 Trevor Pollard,
Area Sales Manager
Trevor is responsible for site visits and customer service for Essco Process Valves throughout the UK.
Over 40 years in the valve industry! Commencing with a full apprenticeship at Hattersley Heaton Nottingham gaining an HNC in mechanical engineering.
Initially specialising in valves for the oil and petrochemical industry, Trevor's knowledge now covers a broad range of valves and actuators across most industries and applications. There is nothing more Trevor enjoys than attending site and offering independent technical advice and/or commercial savings.
Outside of work Trevor enjoys spending time at the allotment or walking and cycling. He also enjoys beer, both real ales and craft.
Read Trevor's quote below….
Trevor's chosen quote is,
"Don't eat the yellow snow"
For the best energy efficient products and systems, talk to ESSCO.