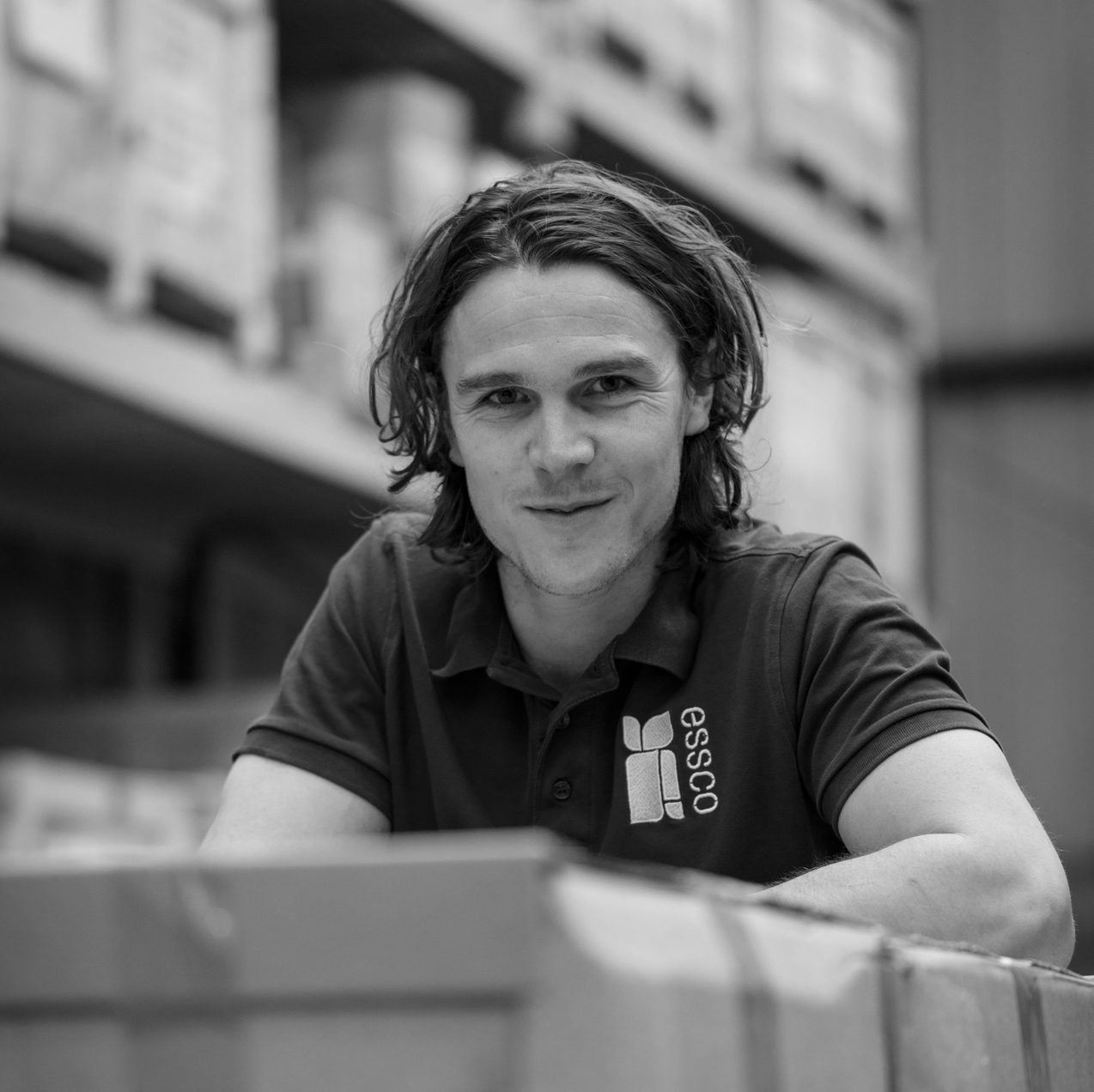 John Cole,
Warehouse Supervisor
John is responsible for managing the warehouse and ensuring product assembly, stock control and returns run smoothly day-to-day.
After traveling for 7 months back in 2010, John joined the company upon his return and has been with Essco ever since. He has seen the company grow, moving to two different locations due to expansion.
Read John's quote below….
John's chosen quote is,
"Live life to the full"
For the best energy efficient products and systems, talk to ESSCO.