Let's Connect
Want to get in touch? We would love to hear from you.
Let's talk, call us on 01489 779068
Please use the form below to send us an email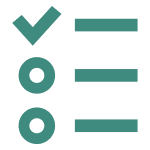 You can find us or write to us here:
Essco Group
Unit 5
Nelson Industrial Park
Herald Road
Hedge End
Southampton
SO30 2JH
Email us at: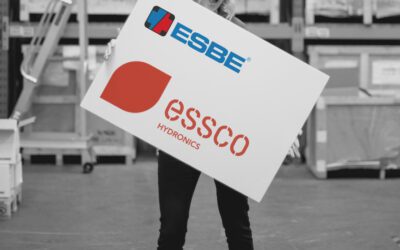 Nick comments, "We've been installing ESBE products for over 10 years and work closely with the team at Essco, often discussing product selection and sizing with them before purchasing via our local distributor.