Let's Connect
Want to get in touch? We would love to hear from you.
Let's talk, call us on 01489 779068
Please use the form below to send us an email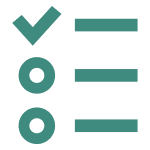 You can find us or write to us here:
Essco Group
Unit 5
Nelson Industrial Park
Herald Road
Hedge End
Southampton
S030 2JH
Email us at: 
Essco Energy News & Case Studies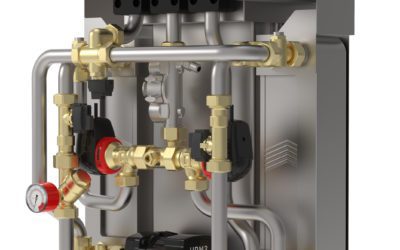 As part of our ongoing commitment to improving the efficiency of UK heat networks, the Essco EDGE heat interface unit has been tested against the latest BESA (The Building Engineering Services Association) HIU Test Regime.