Let's Connect
Want to get in touch? We would love to hear from you.
Let's talk, call us on 01489 779068
Please use the form below to send us an email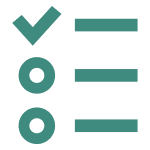 You can find us or write to us here:
Essco Group
Unit 5
Nelson Industrial Park
Herald Road
Hedge End
Southampton
SO30 2JH
Email us at: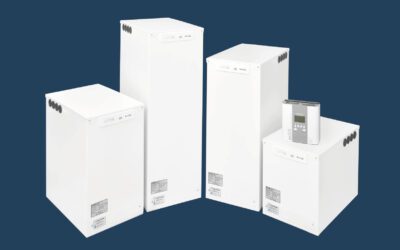 We recently supplied a Sunamp heat battery to replace a gravity fed system with a vented cylinder.  The heat battery is served by a Solar Diverter (EDDI Panel) as its primary source of energy, fed by a 4kW Solar PV array. The heat battery can also be charged using the...