Latest News
Explore our news, including products, case studies, technical articles and industry updates.
Let's talk, call us on 01489 779068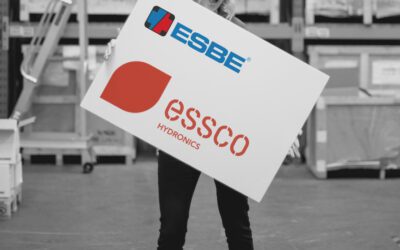 Nick comments, "We've been installing ESBE products for over 10 years and work closely with the team at Essco, often discussing product selection and sizing with them before purchasing via our local distributor.
read more
For the best energy efficient products and systems, talk to ESSCO.