Latest News
Explore our news, including products, case studies, technical articles and industry updates.
Let's talk, call us on 01489 779068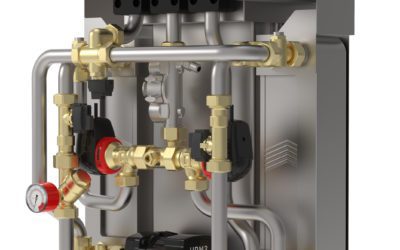 As part of our ongoing commitment to improving the efficiency of UK heat networks, the Essco EDGE heat interface unit has been tested against the latest BESA (The Building Engineering Services Association) HIU Test Regime.
For the best energy efficient products and systems, talk to ESSCO.