Latest News
Explore our news, including products, case studies, technical articles and industry updates.
Let's talk, call us on 01489 779068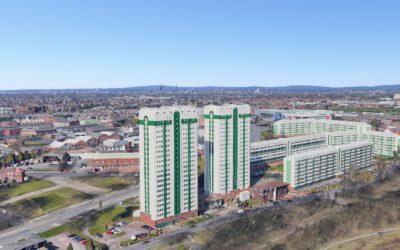 Stockport Homes are upgrading the heating system to low rise apartments in the Lancashire Hill area in Stockport. This has been driven by a requirement to improve system efficiencies and reduce costs for residents.
read more
For the best energy efficient products and systems, talk to ESSCO.