Latest News
Explore our news, including products, case studies, technical articles and industry updates.
Let's talk, call us on 01489 779068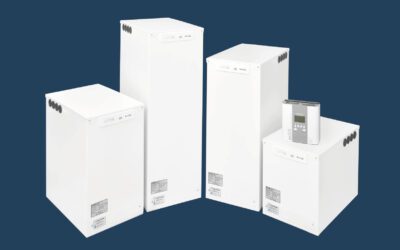 We recently supplied a Sunamp heat battery to replace a gravity fed system with a vented cylinder.  The heat battery is served by a Solar Diverter (EDDI Panel) as its primary source of energy, fed by a 4kW Solar PV array. The heat battery can also be charged using the...
read more
For the best energy efficient products and systems, talk to ESSCO.