ESSCO ENERGY
Design and supply of energy efficient systems for building services and heat network applications

Efficient Engineering by Design
Specialising in the design and supply of communal and district heating systems
We collaborate with M&E consultants, contractors, developers and housing providers across all stages of a project, and support building/energy managers to reduce their carbon footprint.
Talk to us about how we can collaborate with you.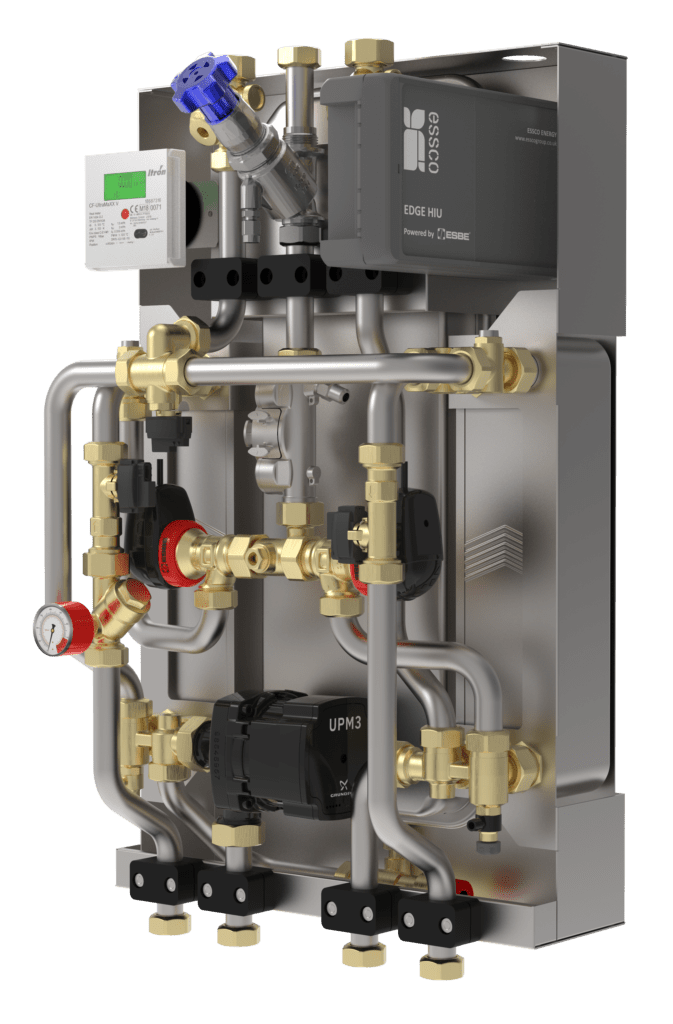 EDGE Heat Interface Unit (HIU) Range
Our HIUs feature first-class components, including the market-leading valve from ESBE and intelligent electronic flow and temperature control technology.
We focus on quality design and manufacturing.
Sub-stations
Providing hydronic separation using heat exchangers can benefit many systems and applications, giving protection, control and system optimisation.
From oversized bespoke heat interface units to ambient sub-stations or district heating sub-stations, we cover all bases.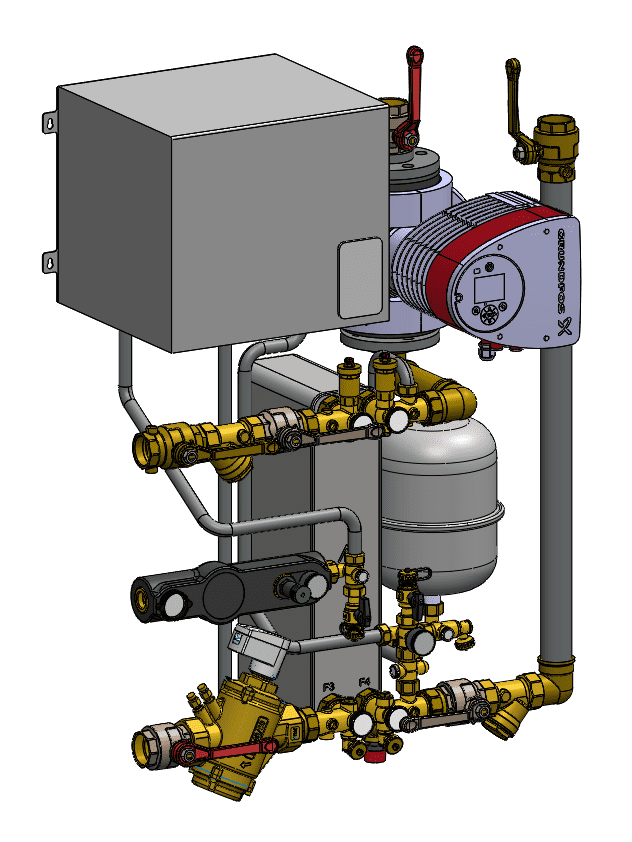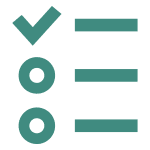 Heat Network System Design
We can work along-side you to provide design support and guidance for heat network systems, backed up by PI insurance cover.
Our technical engineers have extensive knowledge and expertise and can project manage the design from start to finish if required.
Water Treatment
We partner with
IWTM-UK Ltd

who lead the way in corrosion protection for water recirculation systems.
IWTM provide

a chemical-free solution that uses a sacrificial anode to extract oxygen, acid, and aggressive salts from the water.
It's the perfect choice for protecting both new and existing systems.
Sunamp Thermal Energy Storage
We partner with Sunamp who offer unrivalled heat battery technology.
Working with everything from grid electricity and gas boilers to solar and heat pumps, these super-compact heat batteries use phase change material to deliver cascades of hot water and highly responsive space heating.
Sunamp heat batteries feature superb efficiency and reduce carbon emissions and fuel costs.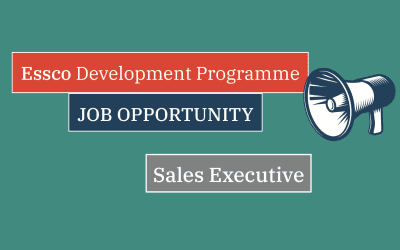 Are you ready for a new challenge? We're currently looking for an Internal Sales Executive to join our team in Southampton. Find out more…
GET IN TOUCH WITH US
Call 01489 779068  or use the form below to get in touch.
Fields marked with an * are required.