Let's Connect
Want to get in touch? We would love to hear from you.
Let's talk, call us on 01489 779068
Please use the form below to send us an email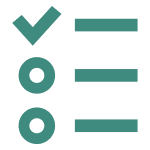 You can find us or write to us here:
Essco Group
Unit 5
Nelson Industrial Park
Herald Road
Hedge End
Southampton
SO30 2JH
Email us at: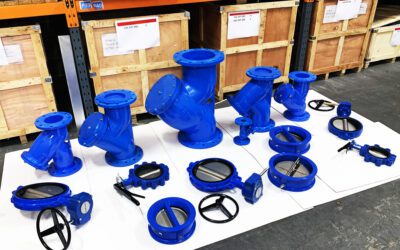 Recently our client, an M&E contractor, was faced with a small window of opportunity to install a large quantity of butterfly valves, non-return valves and Y type strainers up to 12" (300mm) for a chilled water application.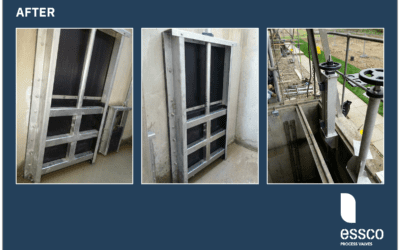 A major UK research site had 'traditional' BS7775 cast iron Penstocks installed that  featured an 'allowable' leak rate that was unacceptable.
We are delighted to unveil our revitalised company branding, which includes a new name, look and website.