Let's Connect
Want to get in touch? We would love to hear from you.
Let's talk, call us on 01489 779068
Please use the form below to send us an email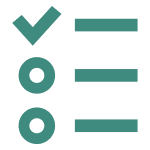 You can find us or write to us here:
Essco Group
Unit 5
Nelson Industrial Park
Herald Road
Hedge End
Southampton
SO30 2JH
Email us at: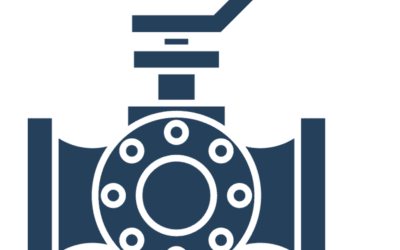 Essco Process Valves recently supplied a bespoke solution to a site in Dakar, Senegal for one of the world's leading suppliers of temporary power generation equipment.