We recently launched our new email newsletter 'Pressure Drops', and it's a little different from the norm.
Each month we share sparks of curiosity and aim to inspire. Our emails contain ideas to help with productivity, environmental crusades, wellbeing tips and the occasional product announcement.
We hope to build a community of like-minded folk. Check out the latest issue of Pressure Drops below.
October Issue of Pressure Drops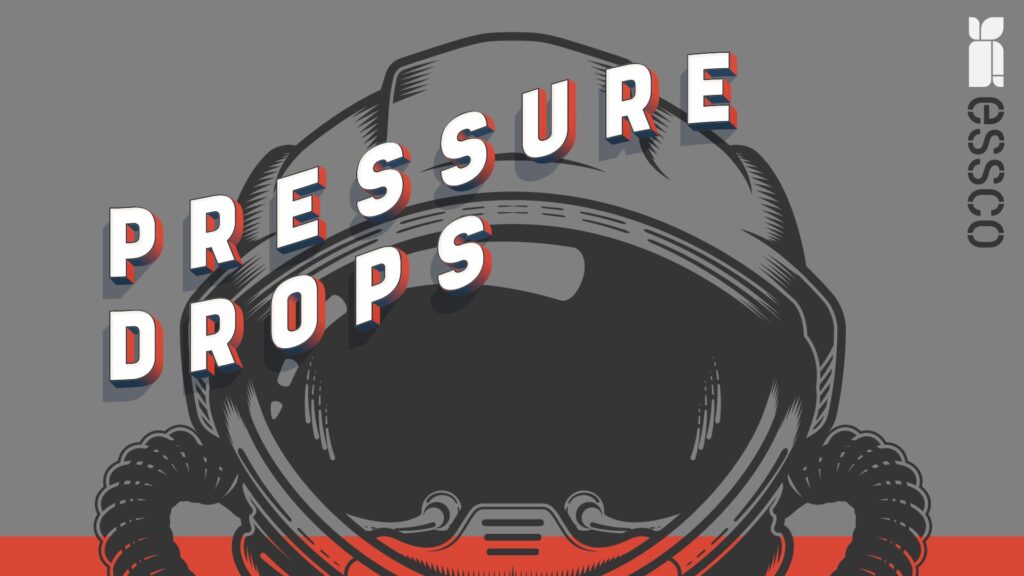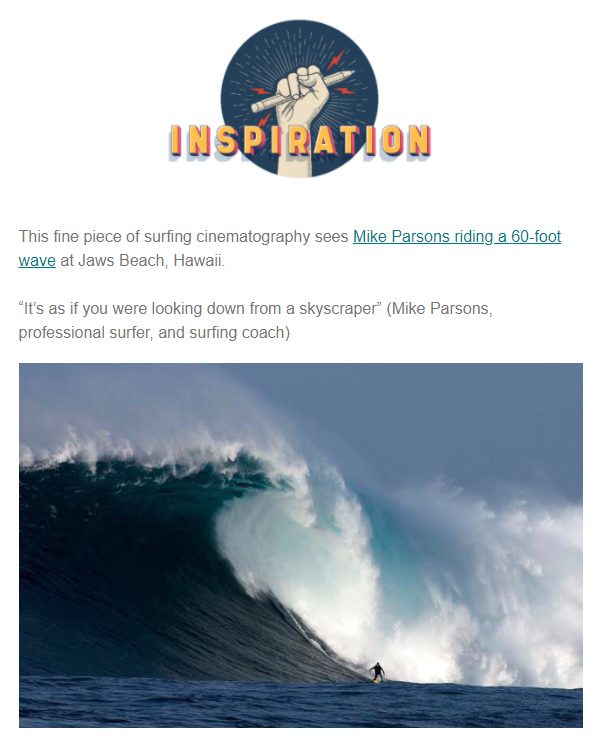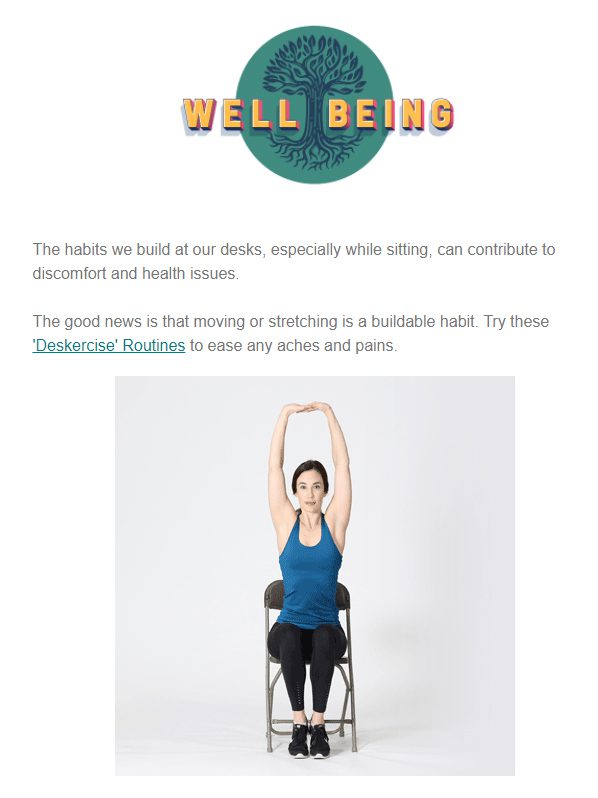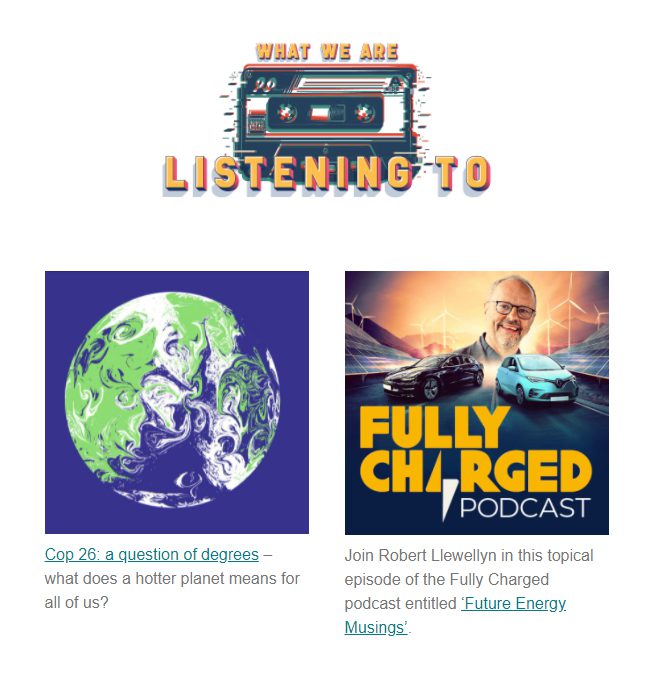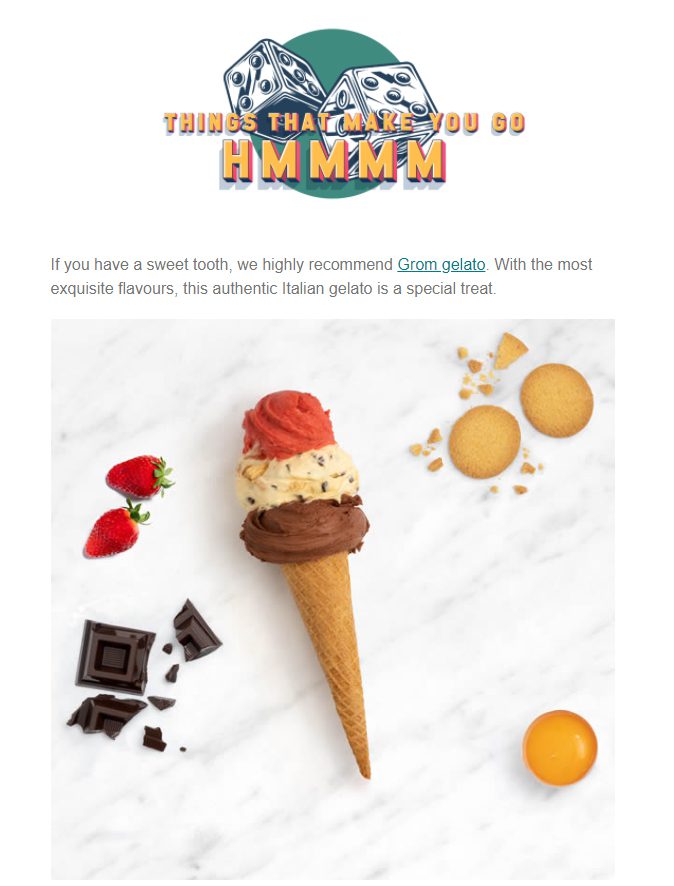 Signup and join our community here – SUBSCRIBE