EDGE-TM Minibems HIU
Ready to connect to a data-driven, cloud-connected heat network.
Let's talk, call us on 01489 779068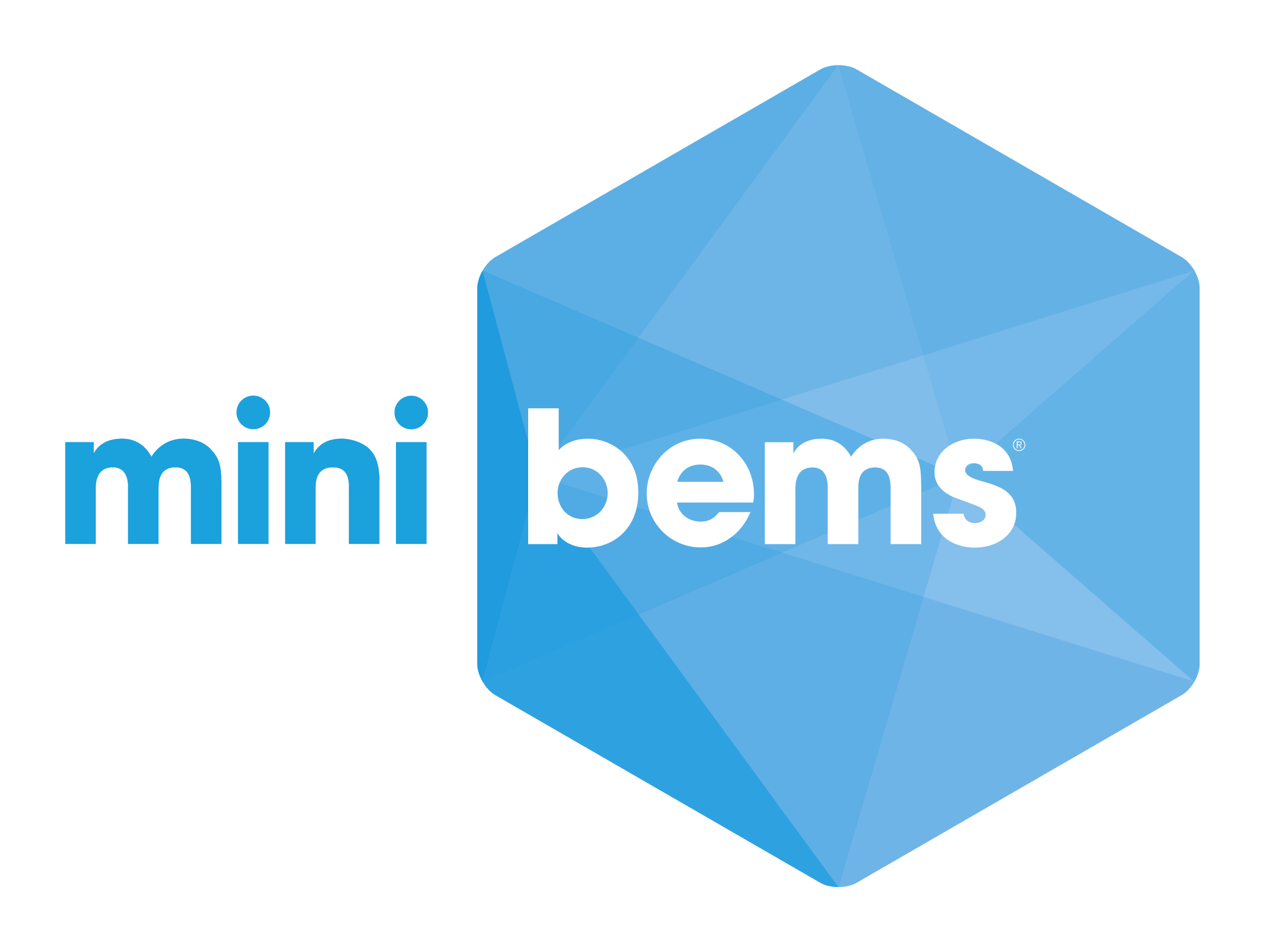 Where remote control and diagnostics is required or Minibems credit/PAYG billing, the EDGE-TM is the perfect choice.
This model includes all the great features found in the standard EDGE-T HIU and benefits from the additional functionality shown below.
Real-time flow control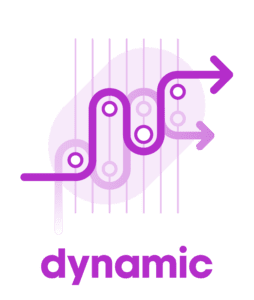 60% average flow reduction whilst still providing the same level of heat and comfort to residents. This translates into fuel and carbon savings of 25 - 40%*
Weather compensation

Provides a fast response to changing heating demands based on outside temperature.
The difference is the data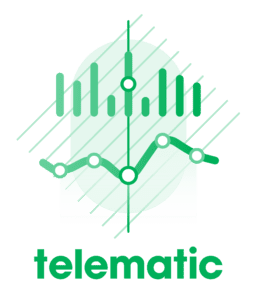 Unparalleled access to data that allows granular remote monitoring, diagnosis and management of heat networks, reducing the time and cost of unplanned maintenance.
Real-time flow control

Improves efficiency and reduces fuel consumption.
Flexible and comprehensive metering and billing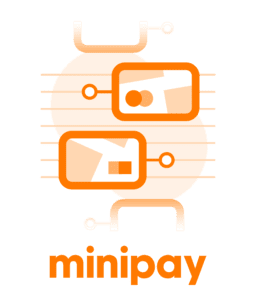 Credit and prepayment metering and billing service for heat networks with flexible payment methods for residents.
Minibems EDGE-TM
Twin plate heat interface units with indirect space heating and instantaneous domestic hot water.
Twin plate heat exchanger

Indirect space heating

Instantaneous domestic hot water

Tested to BESA Standard with 28°C VWART (Volume Weighted Average Return Temperature)
*Actual savings are dependent on project specific conditions.
For the best energy efficient products and systems, talk to ESSCO.
GET IN TOUCH WITH US
Call 01489 779068  or use the form below to get in touch.
Fields marked with an * are required.