Is your Heat Network underperforming? Take advantage of the new Heat Network Efficiency Scheme (HNES) Demonstrator fund.
This £4.175 million grant scheme was recently launched by BEIS to improve the performance of existing district and communal networks. Funding goes towards work that will increase system efficiencies and lower running costs.
Find out more about the application process by visiting the GOV website here.
Where heating interface units require an upgrade, check out our EDGE HIU range for more information.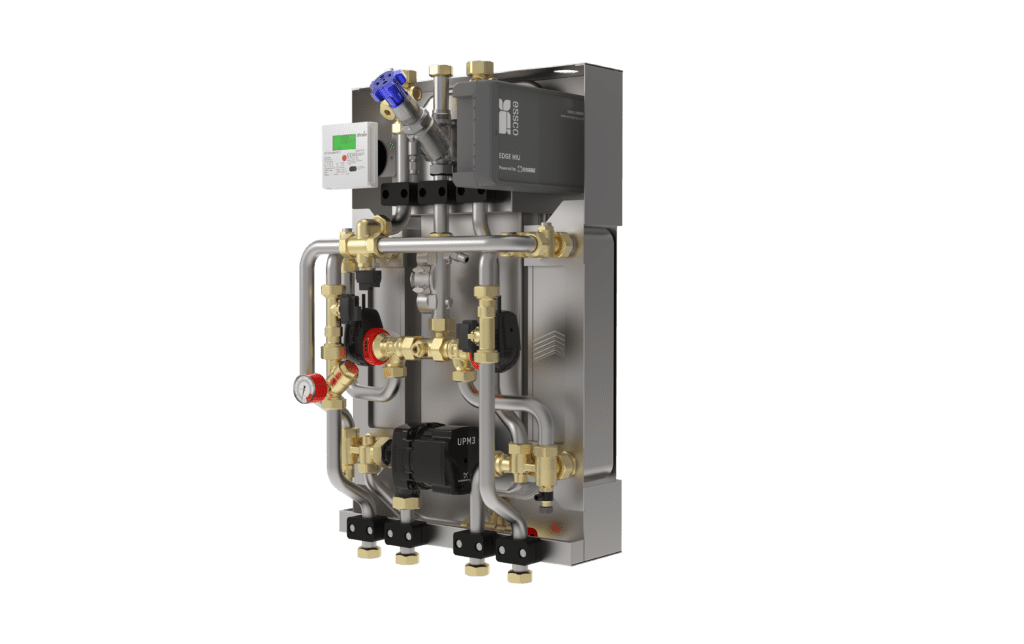 Email projects@esscogroup.co.uk for an HIU quotation or to find out how Essco Energy can add value to your next project.