HVAC PRODUCTS AND PROCESS VALVES THAT YOU CAN DEPEND ON.
Alongside you. With you. For you.
Let's talk, call us on 01489 779068
Essco exists to design and supply the most energy efficient products and systems it can, to the heating, ventilating, air conditioning and process industries.
Our team is inspired to provide solutions that address the environmental crisis. We care for each other, our customers, and the environment.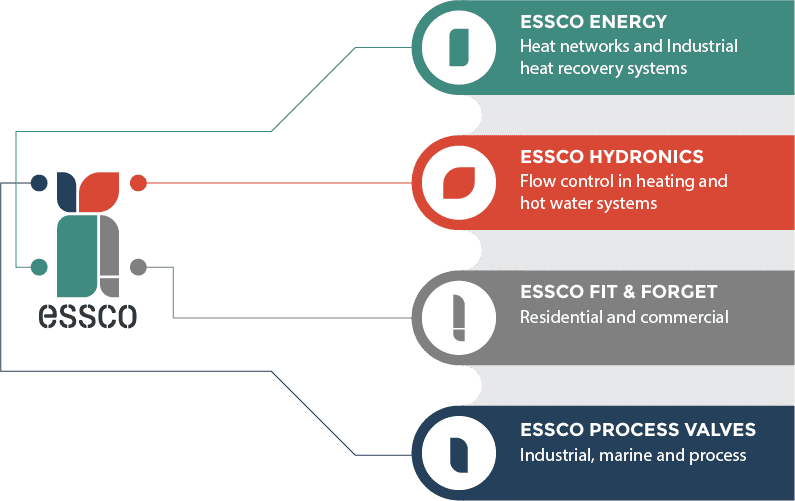 Energy efficient products and systems for building services and industrial applications.
Collaborating with M&E consultants, contractors, housing providers and energy managers at all stages of a project. Main distributor of ESBE valves and actuators in the UK.
Supplying end users, contractors, distribution and OEMs. Custom-built assemblies for HVAC building services.
Working with end users, contractors, distribution and OEMs. Engineered valve solutions for industrial, marine and process applications.
We have the knowledge and expertise to support you in the management and operation of your facility.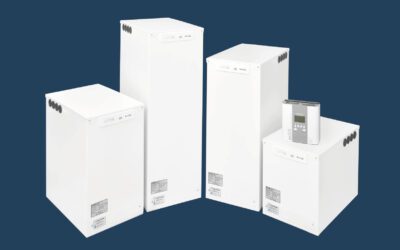 We recently supplied a Sunamp heat battery to replace a gravity fed system with a vented cylinder.  The heat battery is served by a Solar Diverter (EDDI Panel) as its primary source of energy, fed by a 4kW Solar PV array. The heat battery can also be charged using the...
read more
For the best energy efficient products and systems, talk to ESSCO.